Potter provides complete fire alarm systems that accommodate a variety of project sizes and capabilities. From fundamental needs to requirements for networked campuses monitoring thousands of devices, Potter's fire alarm solutions combine industry leading technology with dependability and ease of use. Their product portfolio includes powerful fire alarm platforms, integrated voice evacuation systems, notification power supplies and a full suite of input and output modules and devices.
When it comes to fire protection companies, Potter stands apart. Apart from the competition and apart from the constraints of a large corporate mentality. Potter is the only independent manufacturer with a full line of fire alarm systems.
pottersignal.com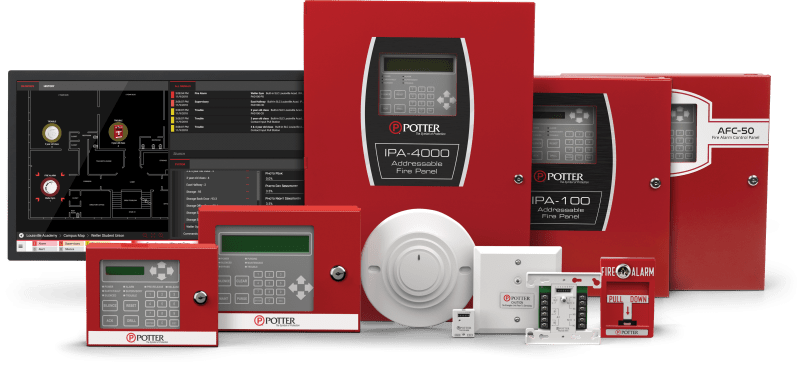 Products & Industries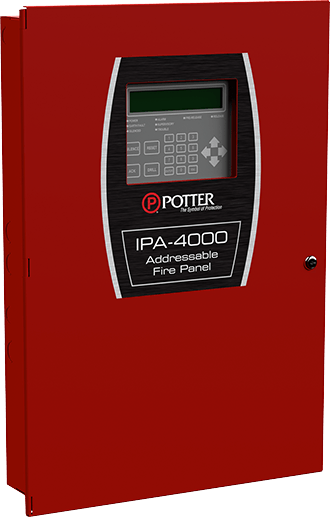 Addressable Fire Alarm Systems
Integrated Voice Systems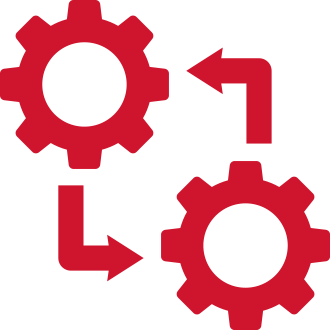 Networking and Integration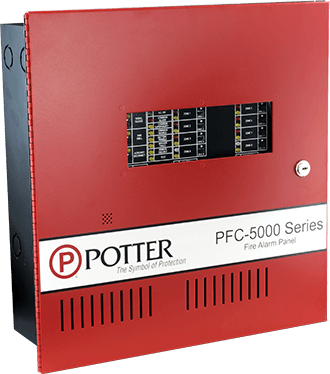 Conventional Fire Alarm Systems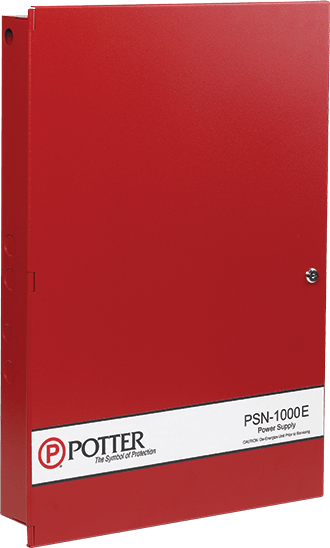 Power Supplies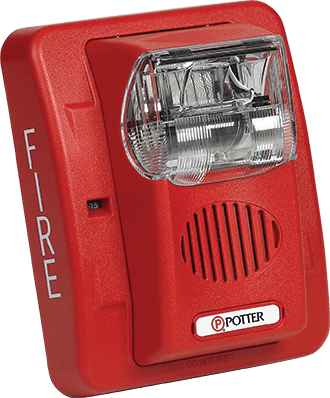 Notification Appliances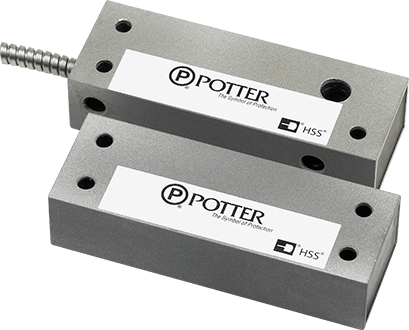 Security Contacts/Switches
Media
Latest News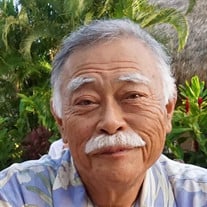 Remembering Yutaka Odawara
We are sorry to hear of the passing of Yutaka Odawara, former Far East Representative, and Asian Business Coordinator for Potter Electric.
---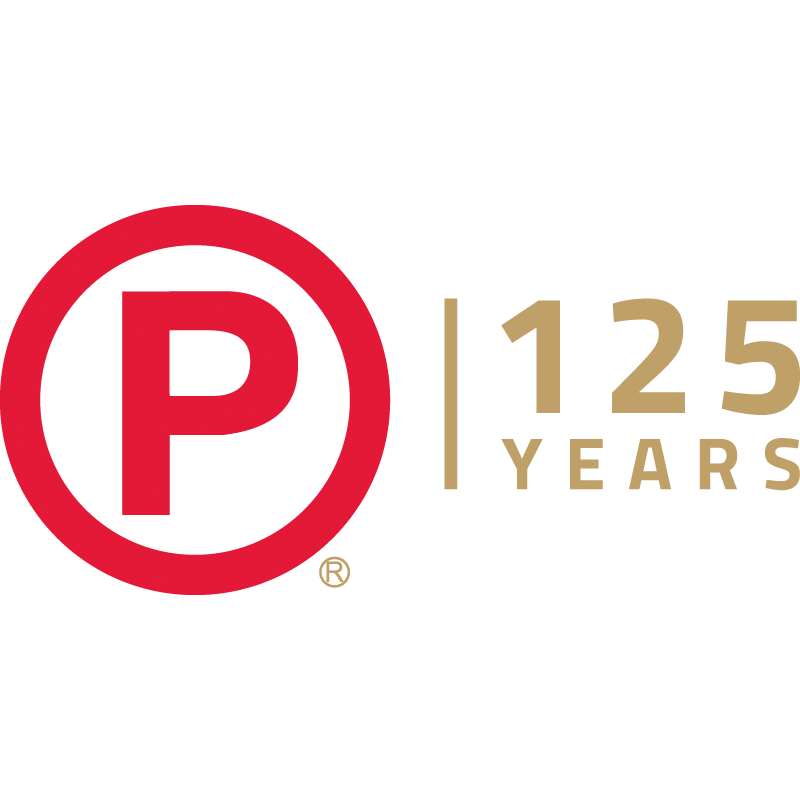 ---
View All News
Video